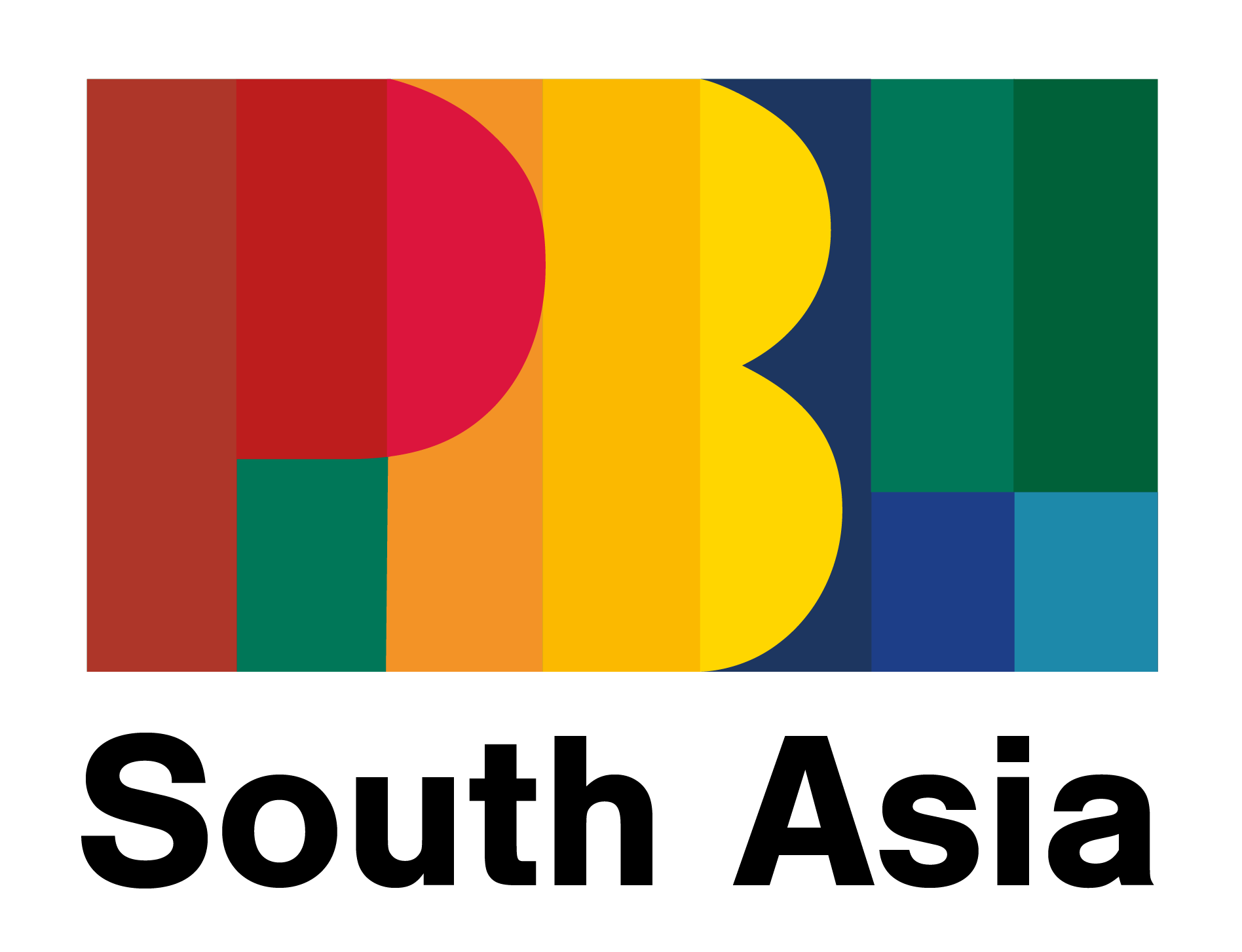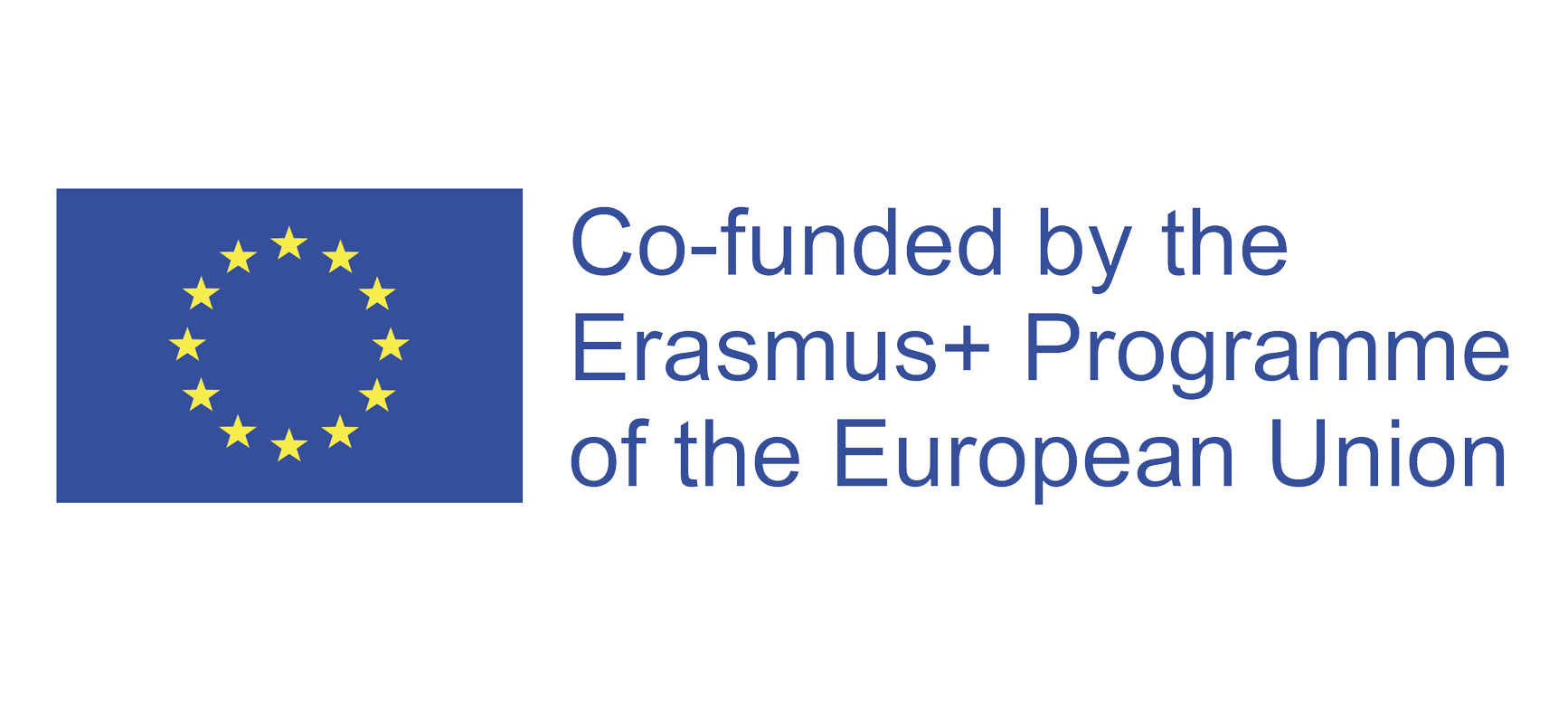 Problem-Based Learning in South Asian Universities
PBL South Asia develops best practices in problem-based education as a joint initiative between ten universities that are located in Finland, India, Nepal, Bhutan, the Netherlands and Lithuania.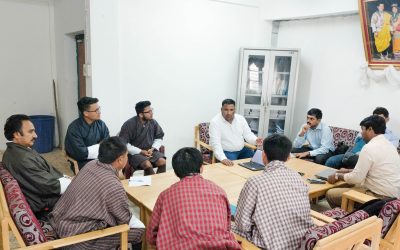 A five-member team of staff and students from the Indian Institute of Technology (IIT), Bombay, and six staff from Jigme Namgyel Engineering College (JNEC), Royal University of Bhutan (RUB) are currently carrying out a joint PBL case at Bhutan. This is part of the PBL...