Coinciding with the auspicious 2nd May 2021, which marks the 92nd Birth Anniversary of His Majesty The Third King of Bhutan – His Majesty King Jigme Dorji Wangchuk, Jigme Namgyel Engineering College celebrated the National Teacher's Day.
Students of the College presented spectacular cultural show to denote their love, respect, acknowledgement and recognition of the hard work put in by the teachers towards their development. Students also hosted lunch for all the staff.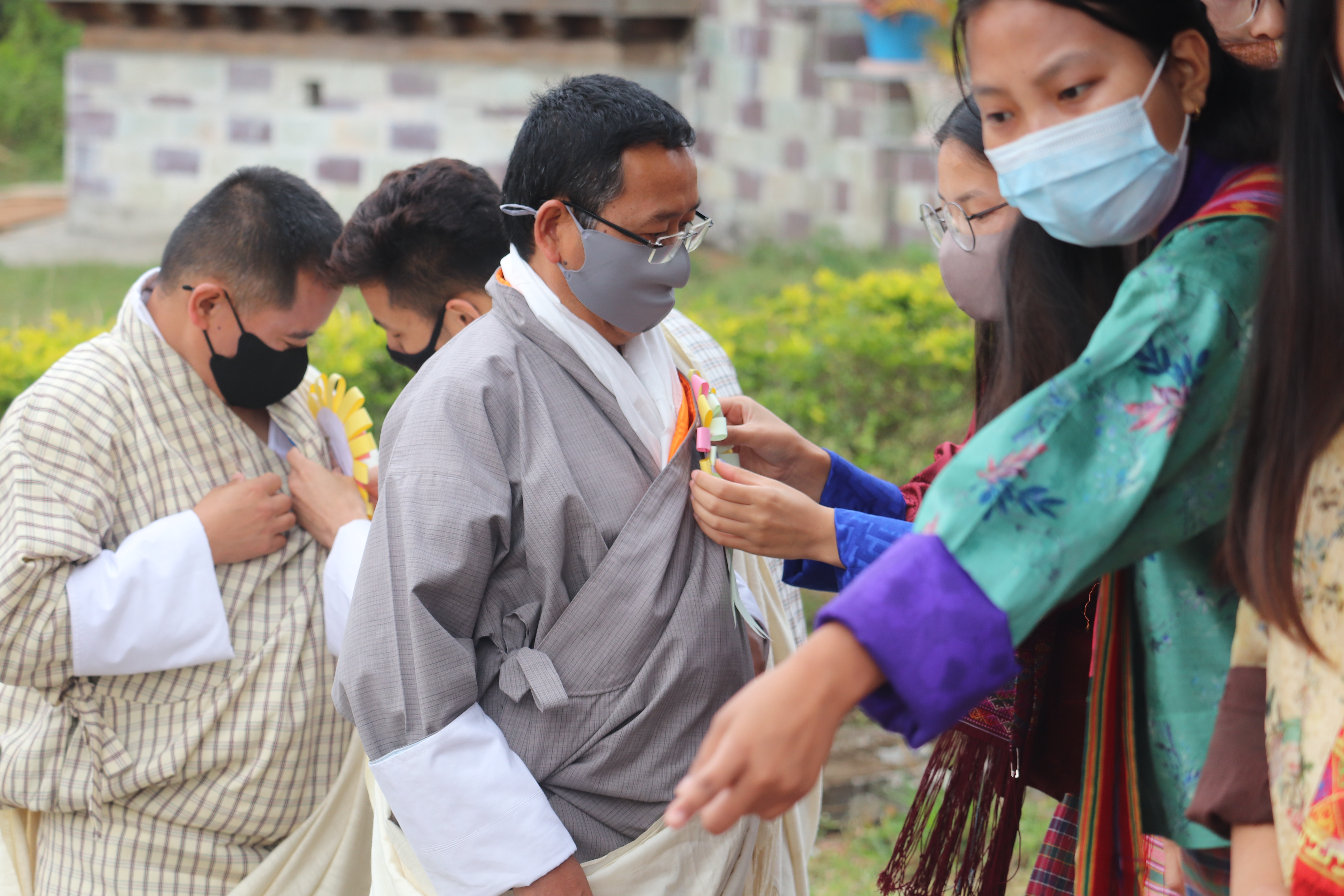 Acting President, Asst. Professor Karma Drukpa extended his heartfelt thanks to all the students involved for their time and devotion in making the Teacher's Day a memorable one. He also thanked all the teachers for their dedication, commitment and all the hard work they put in as a teacher.